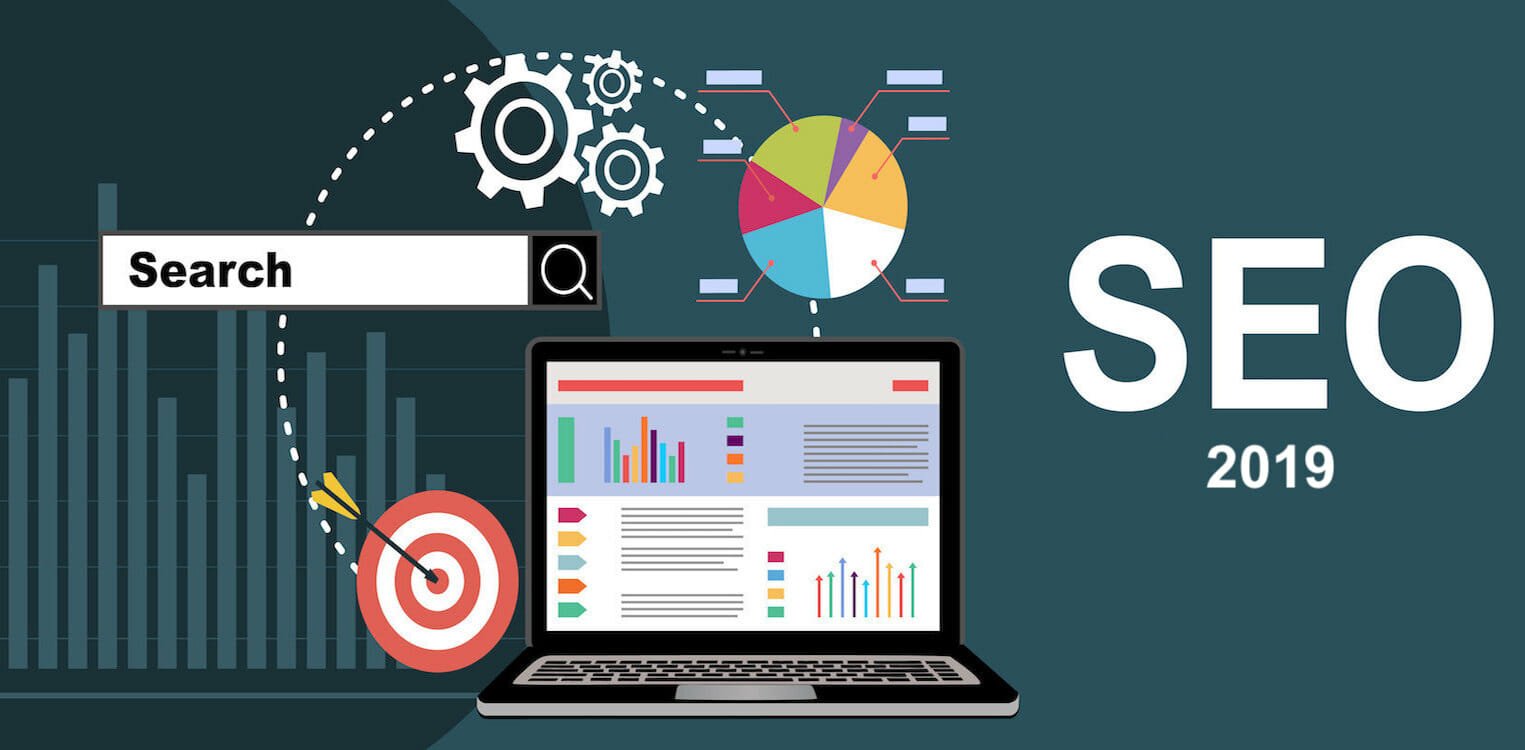 Guest blogging service is a very effective SEO technique to generate traffic on your website. As its name indicates, you have to write the blog for the 3rd party to promote their brand or website. Don't confuse between guest blogging and guest posting. Both are the same terms. It seems very easy one where we have to write for a 3rd party but be careful while you are going to choose guest blogging services, avoid Google penalty.
How to Start Guest Blogging: There are many websites which allow this service. But there are many websites which do not allow guest blogging on their website. If you want to write a guest post for any website, then you have to follow these simple steps.
Set your guest blogging goal: 

Before starting guest blogging, set your goal for writing guest blogging. Why you want guest blogging. Mainly there are 3 reasons for writing guest blogging:
To get traffic to your website.
To get quality of backlink on your website.
To get an authority domain.
Knowing your goal in advance will help you to choose the best blog for you to write a guest blog.
How To Find The Best Guest Blog Opportunity: 

On the internet, you can find various guest blogging website, but choosing appropriate to your requirement is the main task. You can choose the following methods for that:
Use of Google search: 

Google is a good platform to start finding the best guest blog related to your website. Here keyword strategy plays an important role.

Check backlinks of your competitor website:

 Backlink of your competitor's website can give you a good idea. To check the backlinks of your competitor's website, you need a paid tool. If you have not paid tool then you can simply type the domain name "guest post". It will show the relevant sites that your competitor has written for.

Use of twitter search: 

Social media is also a good platform to find the best guest blog opportunity. You can take the help of Twitter search for this.

Take the help of guest blogger community: 

You can find out the best blogging community on the internet. These communities are free. You can sign-up for free and can search for the blogs which are accepting guest posts on a particular topic.
Send A Guest Blog Request: 

To start writing for 3rd party, you need to send a guest blog request to that company. You can mention why you want to write for them.
Then it is up to then to accept or decline your request for a guest post.

If

 

they decline your request then you can't write the guest blog for them.

If they

 

accept your proposal then you can continue with guest blogging for them.

 

 
In this topic, we discussed on guest blog services. How we can start this yourself. But if you are not confident to do it by yourself, then you can take the help of guest blogging services.